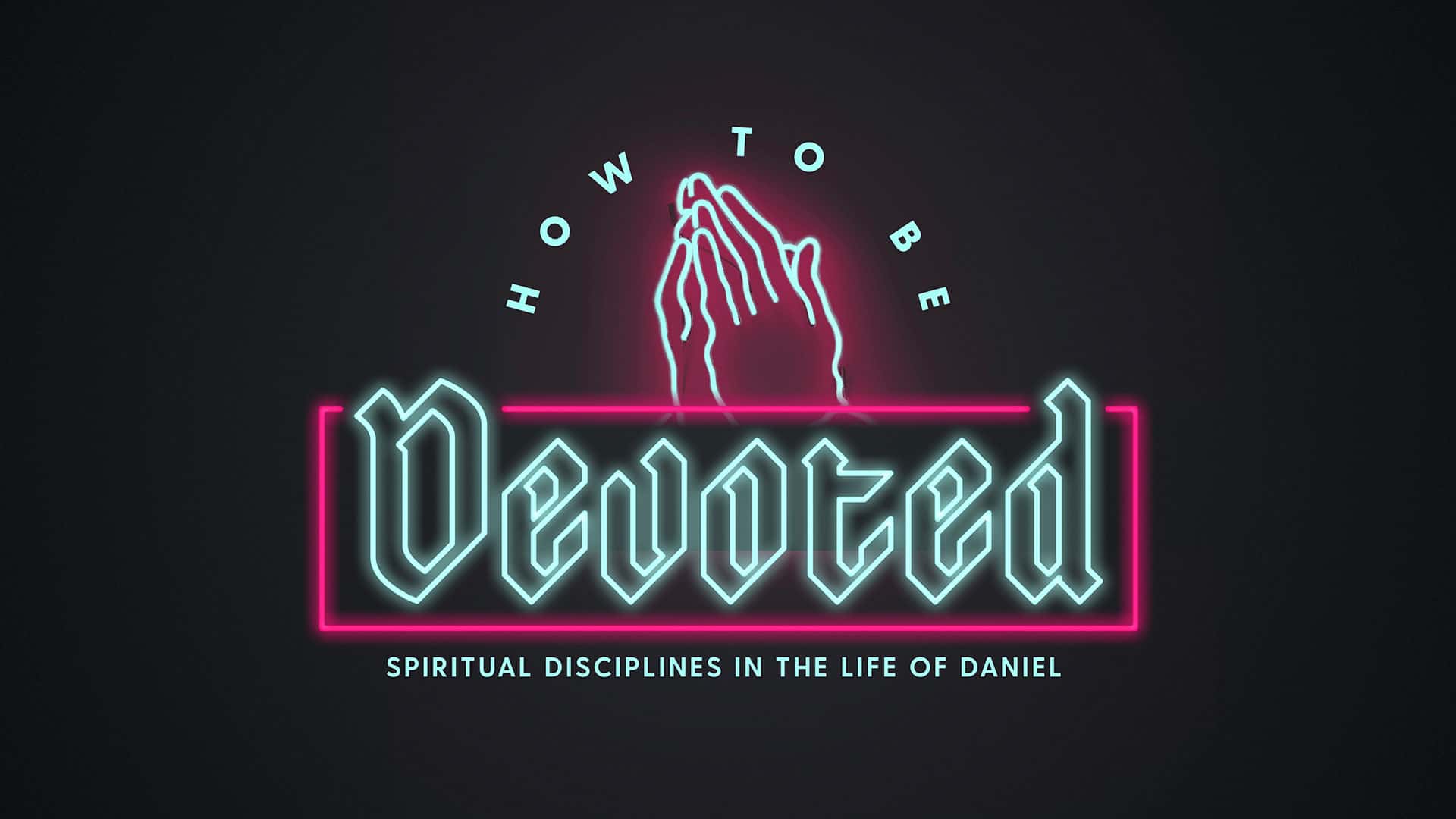 Finding Greatness in God's Eyes
The way God defines greatness is different than how the world defines greatness. God desires faith and humility to be present in His children. The posture of our hearts is more important to God than the product of our hands. In this message, we talk about humility and how God humbles the proud and gives grace to the humble.
Download sermon sketch notes here!