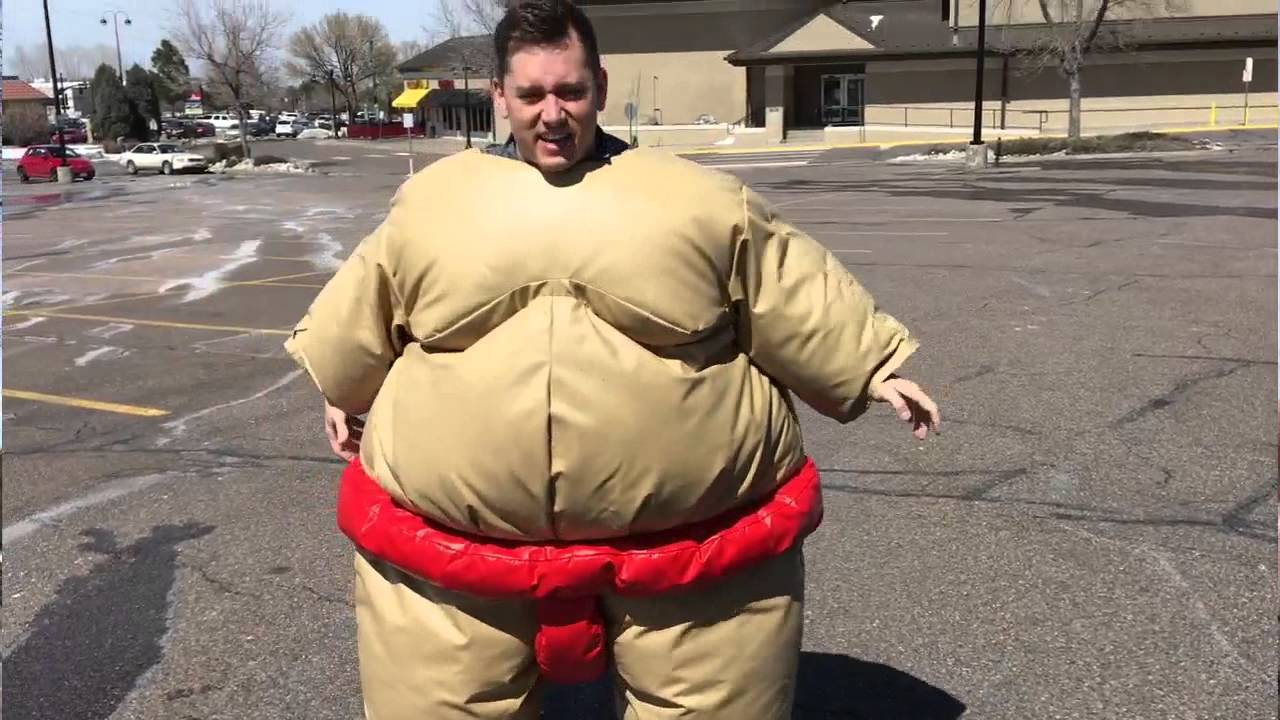 In my sermon on the power of the resurrection of Jesus, I talked about how we are forgiven by God but we so often do not forgive ourselves. We seem to easily accept the fact that a good and gracious God forgave us of our sins, but we can't forgive ourselves. The truth is, it is crazy that God would ever forgive us! So for us to not forgive ourselves is like saying, "Sorry God, your forgiveness isn't good enough for me. I can't let go of my own shame, no matter what your grace has done for me." 
I was trying to think of a way to explain guilt and shame and the best I could come up with was a sumo suit on our soul. Sadly, I think we hide in our own guilt and don't allow the mercy of God to permeate our souls.
Psalm 86:5 says, "You, Lord, are forgiving and good, abounding in love to all who call to you" (NIV).
To not accept the forgiveness of God – or worse, to accept it and still not forgive ourselves – is a cheap view of grace. God grace is more valuable than our own. Forgiving ourselves should be the natural byproduct of being forgiven by God.