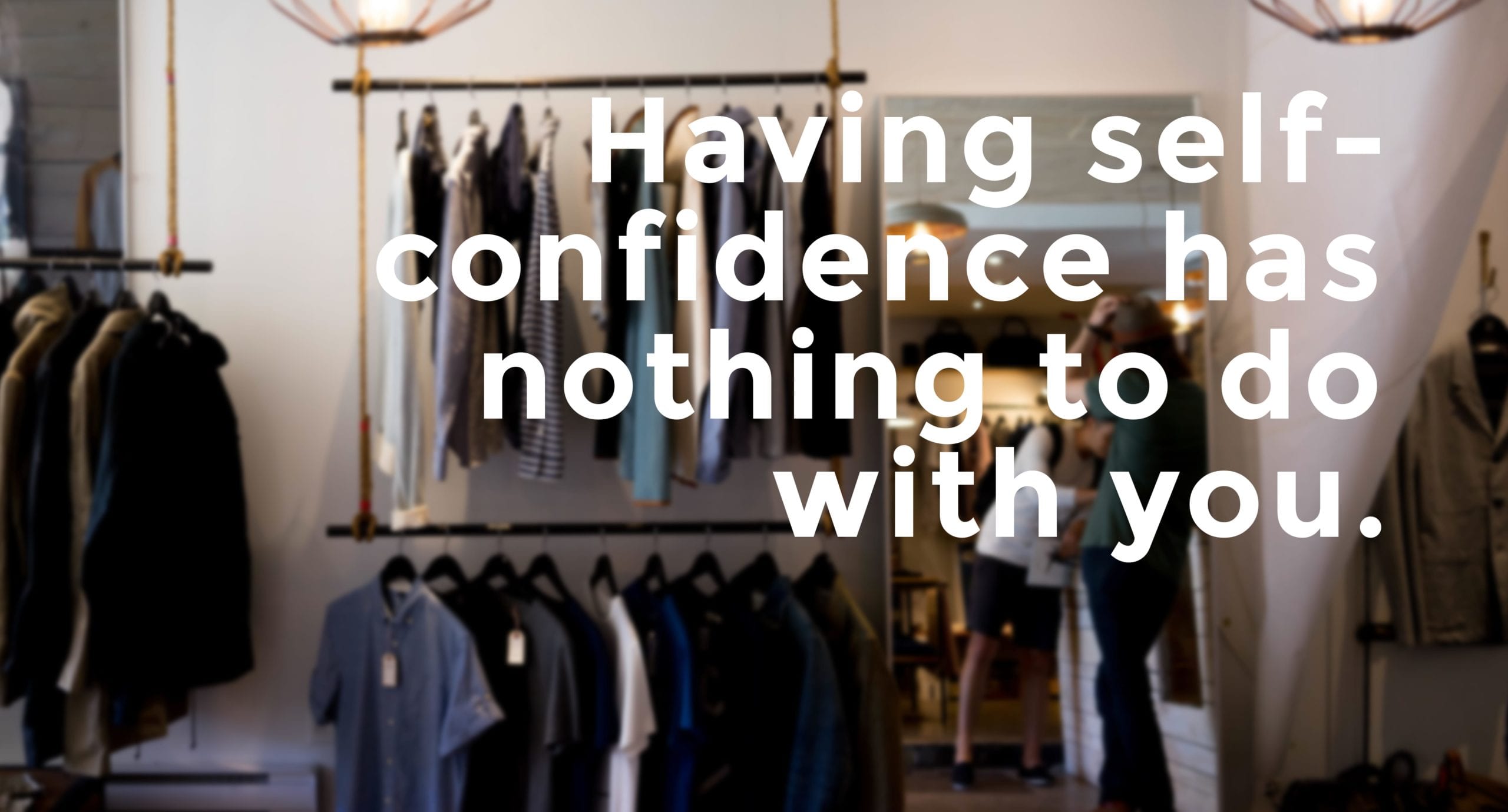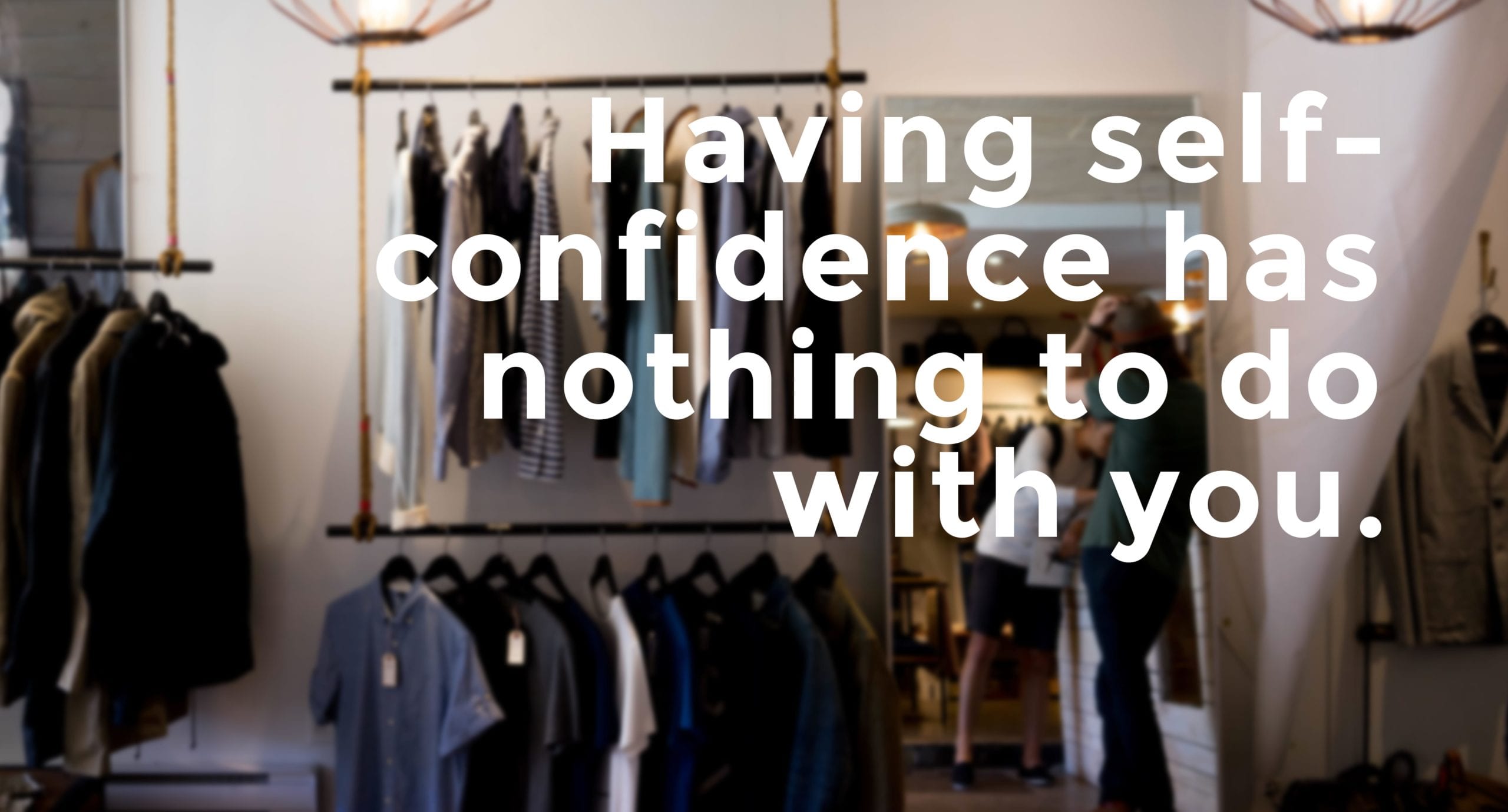 This is a little-known secret about me, but I really struggle with confidence. I always have.
People assume that because I am on stage and a leader in some circles that I do not struggle with confidence. However, I would say it is my biggest weakness. By God's grace, I am getting through and I have some great voices in my life that are helping to ensure I stay humble but not weak.
One of the reasons I struggle with confidence is because I forget (all to often) that I am made in God's image. Perhaps the main reason you struggle with it as well is because you've discounted God's design in you.
Read this passage:
Then God said, "Let us make man in our image, after our likeness. And let them have dominion over the fish of the sea and over the birds of the heavens and over the livestock and over all the earth and over every creeping thing that creeps on the earth."
So God created man in his own image,
in the image of God he created him;
male and female he created them.
(Genesis 1:26-27 ESV)
Commit to Growing in Your Confidence
 Knowing that you are made in the image of God means that you have every reason to (1) want to know Him more and (2) have confidence in the way you have been made. No other created being bears the image of God, only we do. Therefore, it only makes sense that we would want to know Him more as our Creator and as the perfect version from which all other human "copies" have been made.
Pray through these truths, committing yourself to a new way of thinking: 
God, where in my life am I allowing your image in me to be tainted by sin or misused by selfish motives?
God, where am I lacking confidence when I should have peace knowing that you made me this way?
Lord, is there a place or person today you want me to reflect your image to the most?
 Transform your Thinking
 You may be believing some lies about your self that just need to be trashed. As I shared, I struggle with confidence all the time. Somewhere along the line, I started to believe that I was not able to lead, communicate or be impactful for God's Kingdom. If God's image is in me, I have every reason to have confidence—not in my now skills, but in God's design woven into my life.s
Write down one lie you've been believing about yourself that may be keeping you from reflecting God's image in you. 
Now, write down the truth that contradicts that lie. For example, "Because God's image is in me, I can lead with confidence know God designed me this way for His own glory." 
[youtube id="bh4RatdQorY"]